HOW TO WRITE A BLOG THE FAST & EASY WAY
A simple structure to develop a consistent content marketing strategy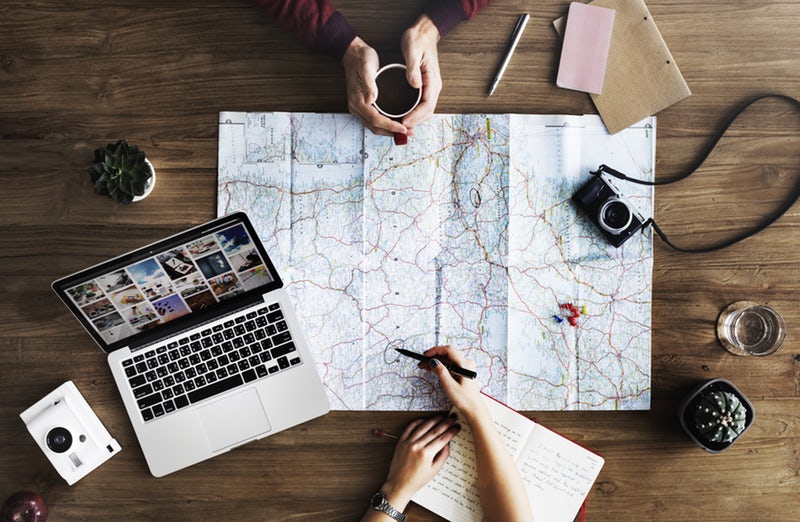 By Christian Muntean
I've always enjoyed writing. But the process used to be painfully slow for me.
People enjoyed what I wrote. But it was so difficult to write, that I rarely did.
I struggled to think of topics. I'd second guess the value of what I had to offer. I'd write and rewrite, edit and reedit until I had cooked all the flavor out of what I was trying to say.
Typically, it would take anywhere between twenty to forty hours to write a 1200-word article.

Who has that kind of time? I didn't.
As a consultant, it seemed like everyone said I needed a blog. But if I had a blog, I needed to write regularly.
My process was so belabored that I couldn't.
My perspective on writing was reinforced. Nearly everyone around me wanted to write, struggled to write and didn't write.
As a result, I assumed that this normal needed to be my normal.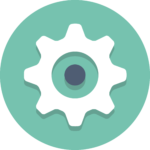 The Change and Why It Mattered
I now write a weekly, 1200-word article. It only takes about ninety minutes.
What's better? That I look forward to it.
I've written consistently for over three years. By now, I've built up a library of over 150 articles. These are unique pieces of intellectual property. It's a resource bank that I can offer others.
Articles that I wrote, that I never expected to be popular are some of the biggest drivers of visitors to my website.
It's a laboratory and intellectual shop space for me. Some articles have grown into e-books. Some I give away to build my subscriber list.
It's a place where I can experiment with concepts and ideas. It's a place where I can practice developing and offering value. The more I practise, the better I get.
I bump into people who thank me for what I've written or tell me how I've helped them all the time. Many are people I've never met.
This is great for business.
Additionally, my first book has just been commercially published. Because of the writing habit I developed, it wasn't hard to write.
Learning to write quickly has allowed me to write frequently. Writing frequently has allowed me to consistently bring value to others.
It has opened up opportunities for me. It can for you as well.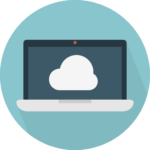 Writing Transformation Started With Mindset Transformation
To learn to write quickly, I had to begin by changing my mindset. I was a perfectionist. Which is another way of saying I was afraid.
I was afraid of making mistakes. More to the point – I was afraid of others seeing that I made mistakes.
I was afraid that each and every article

wouldn't

be an earth-shaking, culture-changing literary moment for my readers. I was afraid that I didn't have anything new or different to say.
I was afraid that people wouldn't like it. So, I overthought, over wrote, and over cooked.
At that time, I developed a relationship with Alan Weiss, one of the most prolific writers I know. He's best known as the author of

Million Dollar Consulting.

But he's published over 60 books and countless articles, podcasts and videos.
And counting. He's a machine.
He directly confronted my mindset around writing. He gave me three specific pieces of advice that were genuinely liberating:
Focus on providing value to my readers.

Stop worrying about myself and offer something to others. Provide tools, perspectives or ideas that help my readers (who are leaders and business owners) grow their organizations and build vibrant teams.
Stop trying to do "A" work. Do "B" work.

Get to within 80% of the quality or level of completeness of the perfect article. Then stop. The time and effort that goes into the remaining 20% won't be noticed by most people.
Here are f
ive specific steps for fast and pain-free writing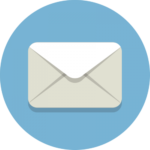 1. Audience Clarity
Take the time to get really clear about who you are writing to or for. Get really clear on the value that they want. Get clear about what you want as a result of your writing.
I took the time to really get clear about who I'm writing to and what it is I want them to do. That helps me focus my topics, choose my language and anecdotes, etc.
For me, I thought about who my ideal clients were.
I write to leaders. Usually executives or business owners. Particularly those who are successful in their fields and as leaders. They also care about their team and about their customers. Values are important to them.
They have a vision and drive to build something. They are either growing their companies, growing the people in their companies or looking at exiting their companies.
I write to them. I write on topics they care about. I use language that will resonate with them. I publish in forums that they frequent.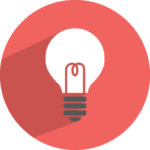 2. Time Blocking
I block time for writing my article. It's sacred time. Set apart.
Every Wednesday morning works for me. It's in my calendar. Everything needs to schedule around it.
If the unavoidable comes up, I move that block of writing time in my calendar. But I keep it in my calendar.
I don't leave my writing to chance. I don't submit it to, "When I have time." No, I create the time.
I make it happen. Or it wouldn't happen.
3. Topic Generation
Many people struggle to develop ideas for what to write. I find it easiest to write in themes.
My book is coming out. It's entitled

Conflict and Leadership: How to Harness Conflict to Build Better Leaders and Thriving Teams.

For a couple of months, I'm writing articles on topics that came out of the book.
I have audience clarity. I mentioned some of their interests above. Any one of those interests could be a theme. Any theme can generate a number of specific topics.
Sometimes I write based off of current events.

For example, during the presidential campaign people were asking themselves the question: "What kind of leader do I want?"
I wrote about how to select leaders for your organization. How to select and onboard the ideal executive. How to build the ideal senior leadership team. How to build a board.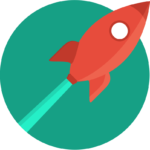 4. Article Outlines
Learning to outline my articles is where I really save time.
Let's say I choose the topic of "Identifying Your Ideal CEO" as a blog topic. I'd then identify the three or four or seven points that I want to make under that topic. I outline those points in advance.
Most of my blogs or articles have a similar outline:
Hook.

Usually a story or anecdote that engages an audience. I usually make this personal. I often try to make it humorous and self-deprecating.

Intro to topic.

Three -five sentences on what the topic is and why it's important.

The points that I outlined.

A call to action.

What do I want the reader to do in response to what they've written?

Title

– I title it at the end. I found that I waste too much time trying to title a blog before I wrote it. Now, I create a "space holder" title at the beginning. To satisfy that need in me to have it named when I start. But my actual title is created at the end.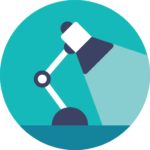 5. Outsource
I have two people whom I work with to edit and post the article on my blog, send as an e-mail to my list and everywhere else it goes on social media.
They catch mistakes I won't see. They are better at editing and dealing with the online content that I am.
When I wrote my book, the publisher provided most of the editing. But they had a style guide I was supposed to follow. I knew that if I tried to write and pay attention to their style guide – I'd never write.
Instead, I wrote the way I write. Then I found an editor who made the manuscript fit the publisher's style.
I try to focus on what only I can do. I try to let others doing everything else.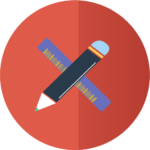 You Can Do It Too
The steps above are simple.
The first two steps, Getting Audience Clarity and Time Blocking, only happen once. You can set a lunch date with yourself and figure this out. Periodically, they might need updating. But not often.
The third step happens periodically. Perhaps once a month or every other month. I develop a theme and a group of topics. It typically takes between five and fifteen minutes. Don't over think it.
The fourth and fifth steps happen with each article. The outline is quick. Especially if I remember to avoid perfection. Focus on providing a few valuable or interesting ideas. Then call it good.
With the exception of outsourcing, everything else is free. (Even that can be free if a friend is willing.)
Keep it simple. Don't over think it. You don't have to change the world with your first blog post.
You just have to write it.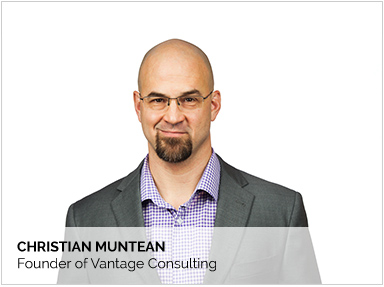 Christian Muntean helps successful leaders grow their teams and businesses. He is the author of Conflict and Leadership. Find out more about Christian and how he can help you at

https://vantageconsulting.org/christianmuntean/

.
And now we want to hear from you – have you tried blogging? Do you think 90 mins a week is do-able for content creation?
Let us know in the comments!